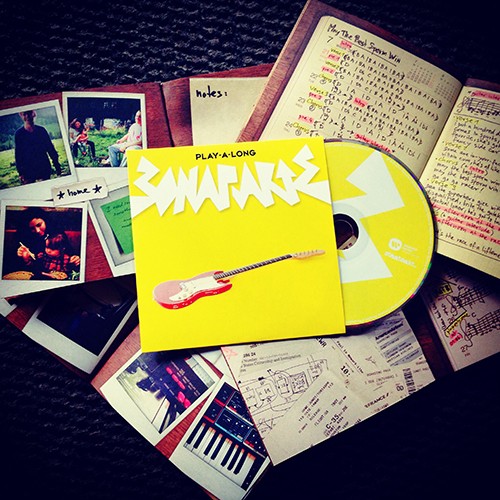 Play Along CD CD
3,00 EUR 1,00 EUR
Size
ADD TO CART
Remarks

CD & BOOKLET
1 HANDWRITTEN BOOKLET WITH ALL THE LYRICS FROM THE ALBUM "BONAPARTE" INCLUDING BEHIND-THE-SCENES PHOTOS.
1 PLAY-A-LONG CD WITH ALL THE BACKING TRACKS (= LEAD VOCALS & GUITAR MISSING).
NOW YOU CAN PLAY GUITAR AND SING ALONG WITH BONAPARTE... YOU CAN BE TOBIAS FOR A DAY... IT'S DELUXE KARAOKE.